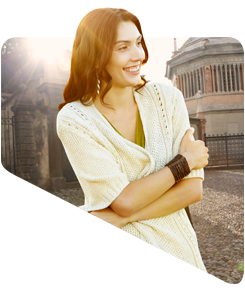 Welcome to GeoBlue

GeoBlue is a leader and innovator serving the needs of world travelers. GeoBlue Expat® and GeoBlue Traveler®group health plans combine unsurpassed service and mobile technology to help you access trusted doctors and hospitals all around the globe.

GeoBlue is a trade name of Worldwide Insurance Services, LLC, an independent licensee of the Blue Cross Blue Shield Association.

Use the map below to discover how we can help no matter your destination
We're here for you.

Call us at 1.855.282.3517 to speak with a GeoBlue specialist about our expatriate plans.

Need Medical Assistance?

Contact us at 610.254.8771.
Make the Most of Your Plan

See how GeoBlue will help you maintain your health and safety while on assignment.